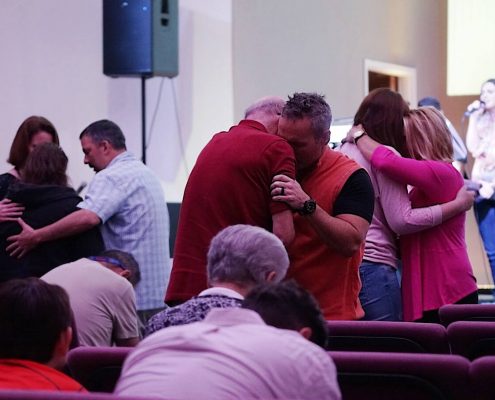 YOUR GENEROSITY MAKES A DIFFERENCE
The mission and vision of Westside Christian Church is directly funded by the generosity of people like you. We exist so that all people can find new life in Christ. We honor your gifts with faithful stewardship, ethical business practices and accountability so that you have full confidence that your gifts are being put to good use. Thank you for your generosity!
I am praying that you will put into action the generosity that comes from your faith as you understand and experience all the  good things we have in Christ. 
Philemon 1:6
Online Giving
Simple and secure. Give a single gift, or schedule recurring giving using your checking account, debit, or credit card.
Benefits of Giving Online
Set up automatically scheduled gifts
Securely save your card or bank info
Easily track and adjust your giving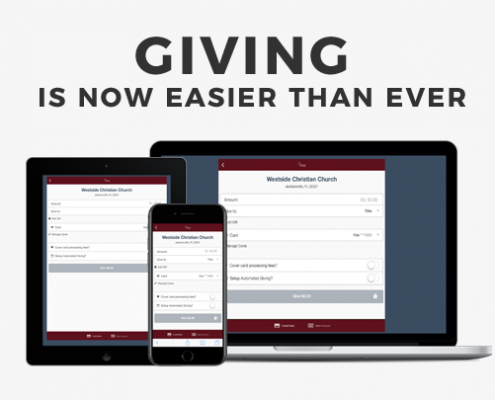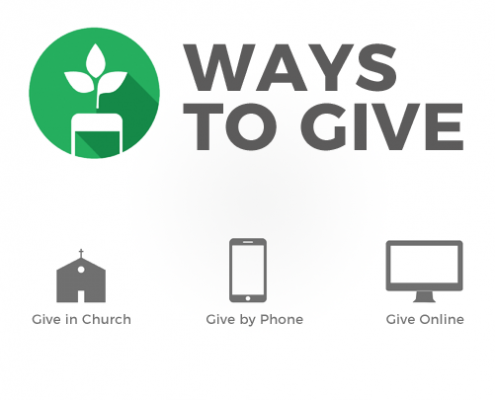 Other Ways To Give
You can also give in person on campus during our Sunday worship service.