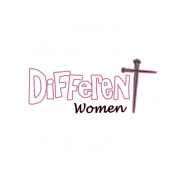 Different Women
Every 2nd Thursday of the month at 6:30PM on campus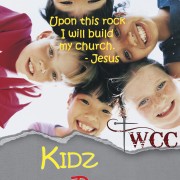 Kidz Rock
Every Sunday at 9:30AM & 10:30AM for all children ages 4 through 5th grade.

SALT (SENIORS AFFECTING LIVES TOGETHER)
Every 2nd and 4th Wednesday of the month at 1PM. SALT Facebook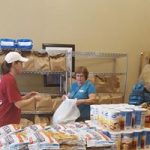 Food Pantry

The WCC Food Pantry proudly partners with Feeding Northeast Florida to help stop hunger on the west side of Jacksonville. We distribute food to the community on the 1st Saturday of every month at 9:00 a.m.