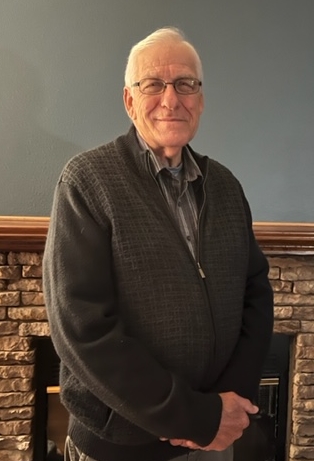 Learn about our Staff
We are a team that loves God and loves people.
Mike Wall, Senior Minister
Mike has served churches in Indiana and Kentucky over the course of 56 years. He attended Louisville Bible College and received a Bachelor of Sacred Literature and a Masters of Sacred Literature.
Mike met his wife, Nancy, in college and have been married for 54 years. They have a son and a daughter and two grandchildren.
Their most recent ministry was at Hibernia Christian Church where they served for 24 years.
Mike and Nancy are excited to be moving to Florida and serving and worshipping with everyone at Westside Christian Church.